Personal loans have become a well-known choice for those who want to fund a variety of huge purchases since they are a convenient and reliable way to arrange for funds for a variety of needs – right from funding your upcoming trip to facilitating home repairs or renovations. Indeed a loan app is the most reliable and feasible way to ensure that you have the desired amount of money whenever you need it.
However, these small loans can be both – a liability and a commitment, so conducting detailed research and assessing is crucial before concluding.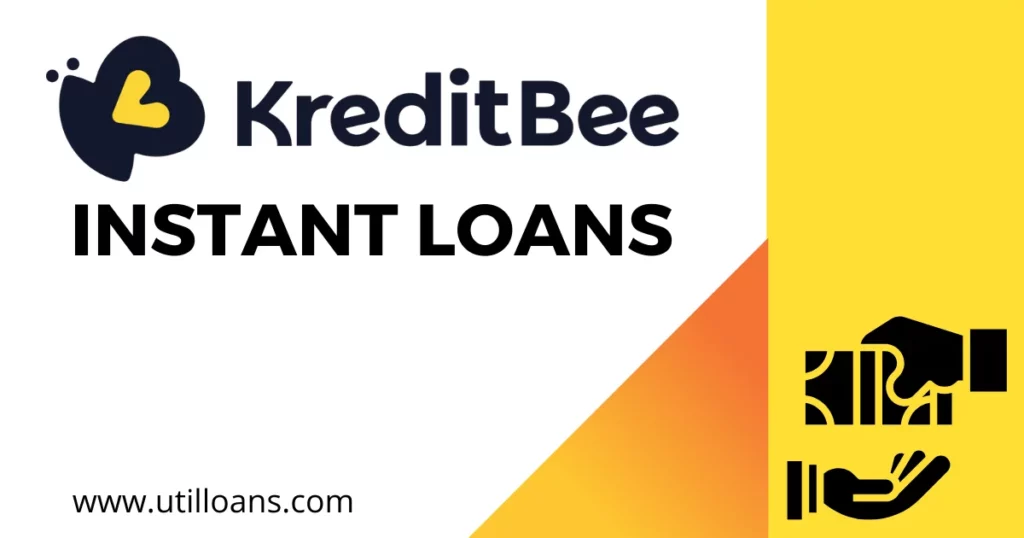 Before commencing your journey, you should ask yourselves important questions to ensure you are ready to get a new personal loan. 
What can be my loan amount, and when will I require it? 
Every lender determines the lower and upper limits for borrowing, and the personal loan amount depends on your loan limit and creditworthiness. Personal loans begin from as low as Rs. 10,000 and can go up to Rs. 30,00,000, depending on the lender and borrower and the capacity to redeem. Furthermore, the thumb rule is to always live within your means and take a loan that you can easily repay.
What can be the tenure of my loan? 
Considering the disbursal of the personal loan, you will have to start the EMIs in 30 days. Your monthly installments and interest rate will be affected by the duration of the loan and the loan amount. Personal loans are urgent loan with short-tenure; the redeemable duration can be around 12 to 60 months, according to your preferred lender and credit base.
What aspects decide your loan interest rate? 
Several elements, such as your CIBIL score, loan duration and loan amount, determine the loan interest amount. A decent CIBIL score will normally let you get the least possible interest rate.
Are any other fees to be paid, and when? 
According to the mobile loan lender, you will generally be charged a processing fee of around 2-3% of the loan amount when you opt for a personal loan. If you pay off your loan well in advance, there might be a prepayment fee of around 2% to 3%.
Which documents are needed to get the loan? 
Depending on whether you are salaried or self-employed, lenders might need several documents when getting a personal loan. Generally, lenders need to assess and verify your identity and other details, along with the reason for your taking the loan. Also, they assess your borrowing attitude by looking at your credit history.
How important is the CIBIL score when applying for a personal loan? 
Knowing your CIBIL score is the initial step to qualifying for any personal loan, and most lenders assess borrowers according to their creditworthiness and repayment record. They search for borrowers with a good to brilliant credit score, which also fastens up the complete approval procedure as it attests to the fact that you can be trusted and are a disciplined borrower. In simple words, the greater your CIBIL score, the more likely you can get your loan approved.
Conclusion: A personal loan is a fast loan which can be a smart tool for planning out any of your monetary needs and handling life's uncertainties. Assessing your loan needs with these questions will help you make better and more rational decisions.